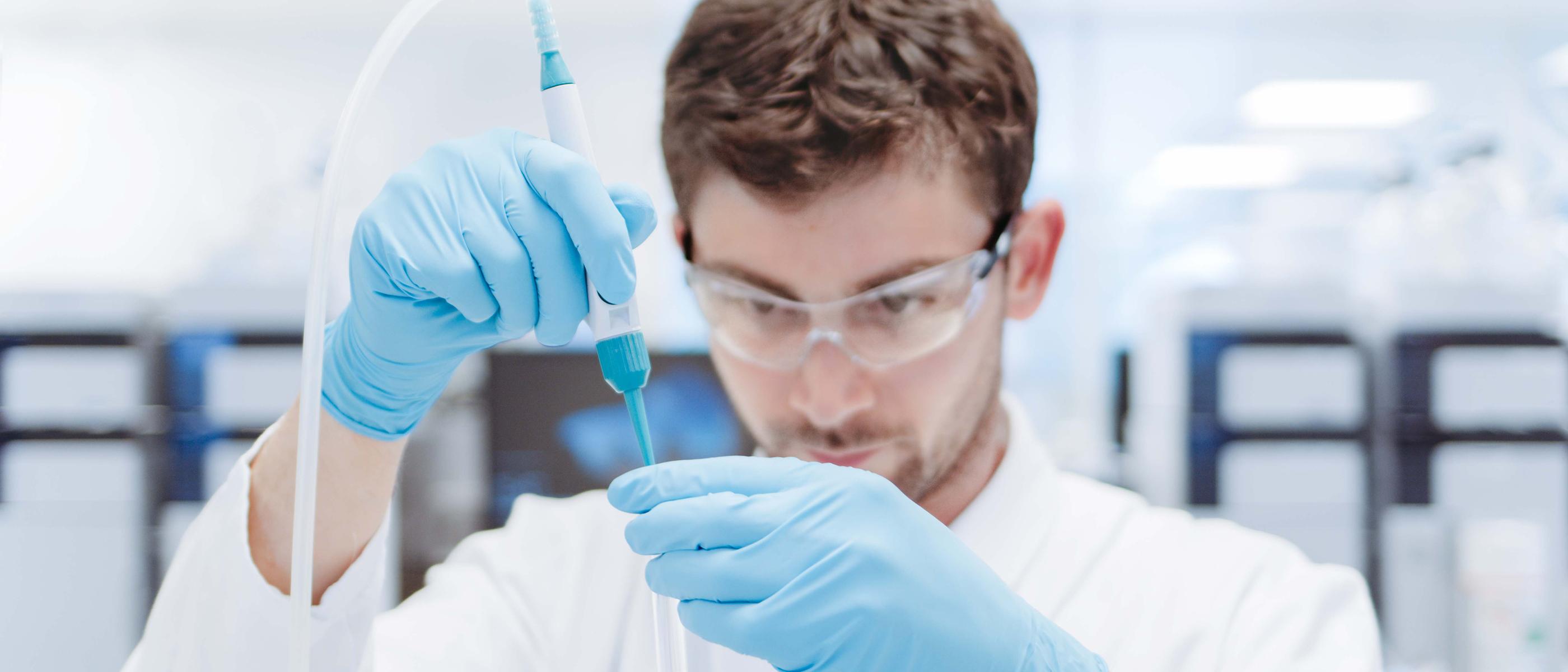 Shape the future of our company
Welcome to the Quotient careers page.
We currently have a wide array of career opportunities available spanning a variety of professional disciplines, including research and development, manufacturing, quality management, commercial planning, and corporate support functions.

Joining Quotient represents a fantastic opportunity to become part of a team that will shape the future of the company and contribute to efforts to fundamentally transform transfusion diagnostics. If you want to take the next step in your career in a thriving, positive, and collegiate environment, Quotient could be the place for you.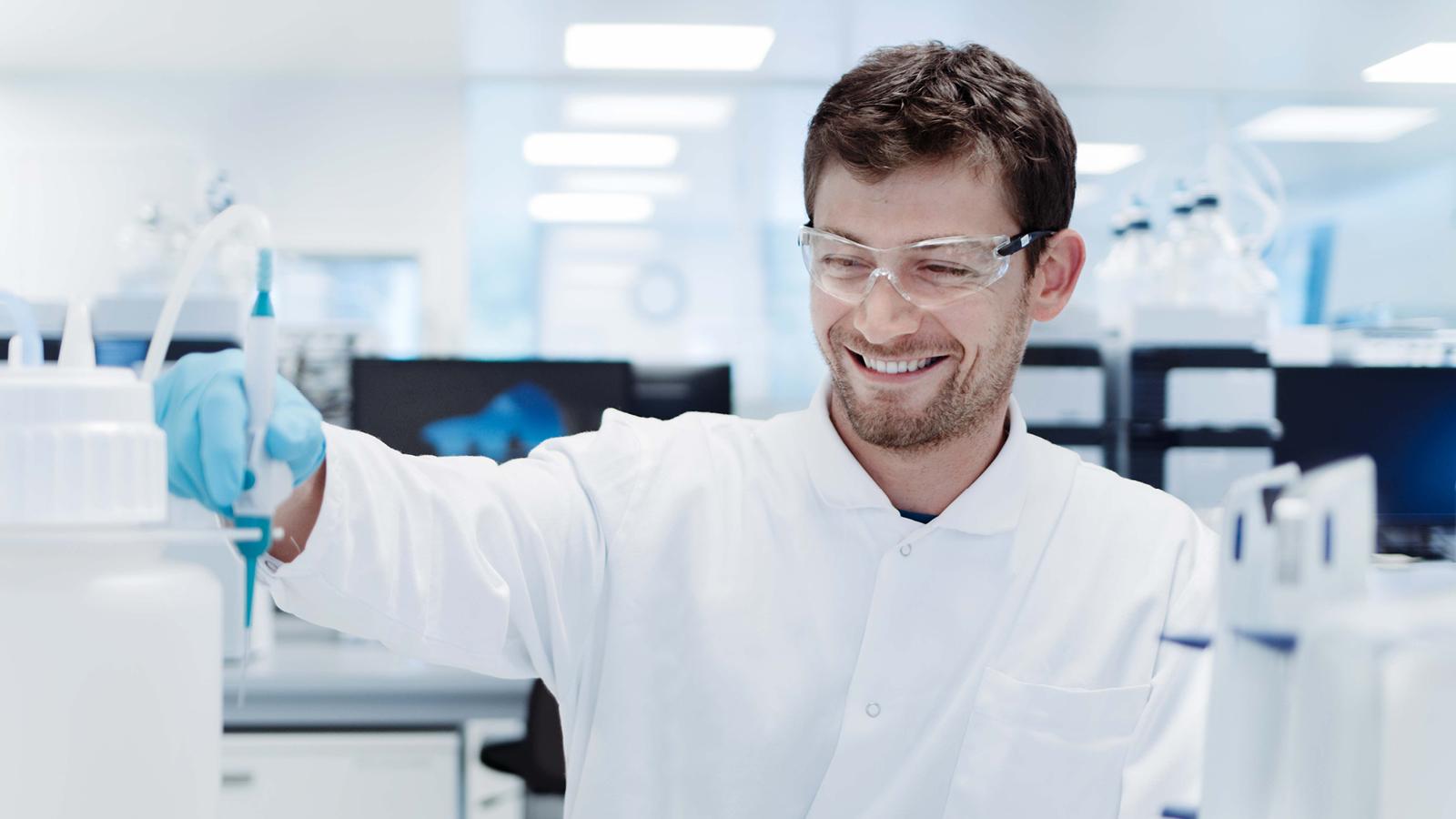 Explore our Organization
Have you ever wondered what it is like to work as a member of a cutting-edge team?

Working at Quotient may well be unlike any other job in the world. There's so much on offer. Innovation. Scientific breakthroughs. New product development and production growth. Lifesaving technology. Not to mention amazing personal and career development opportunities and the staff association nights. Interested?
Life at Quotient
We are committed to delivering solutions that drive continual improvement; as such, we incessantly rethink the way in-vitro diagnostics is practiced. Discover what life is like as a member of the Quotient team.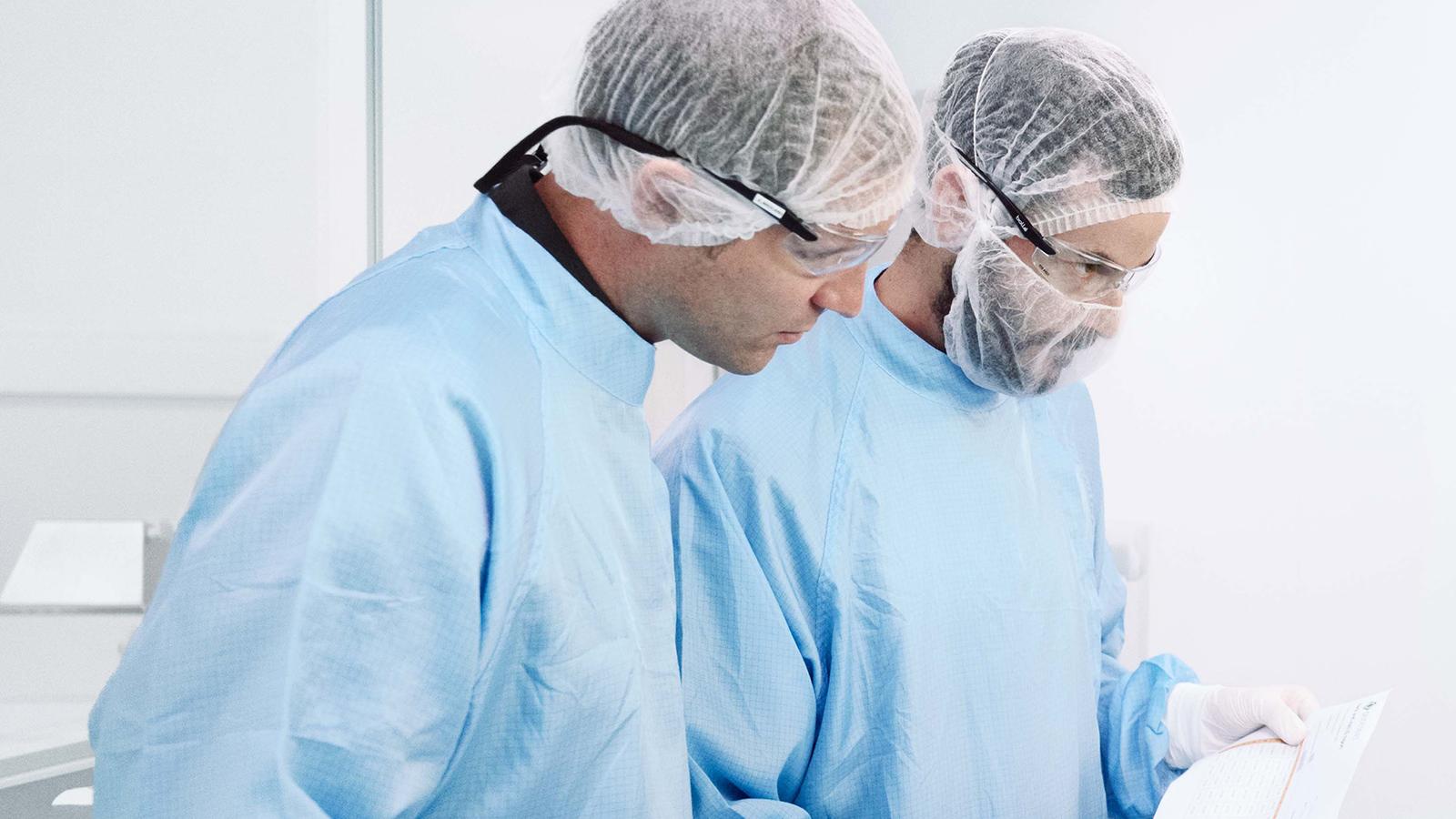 Love what we do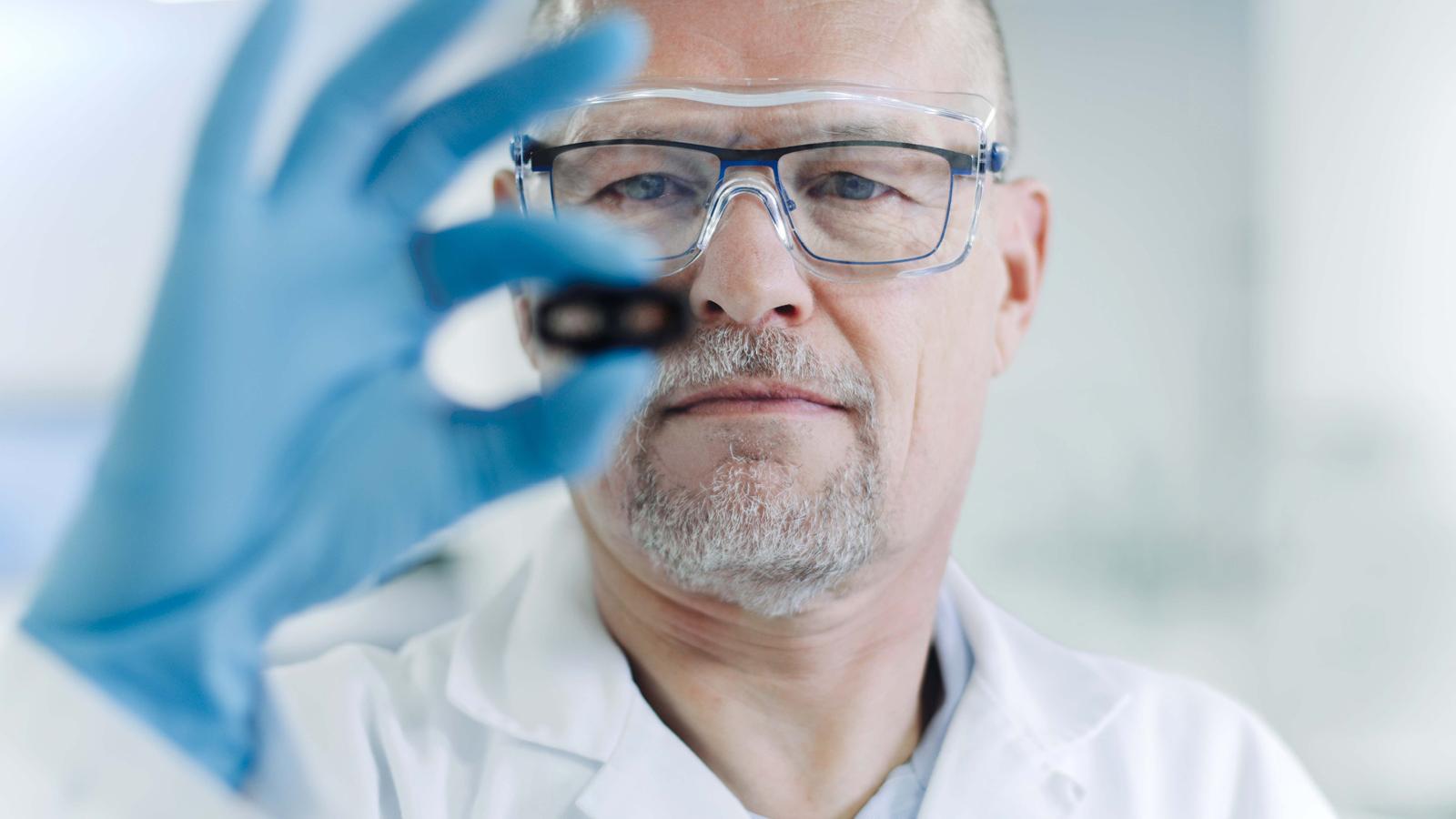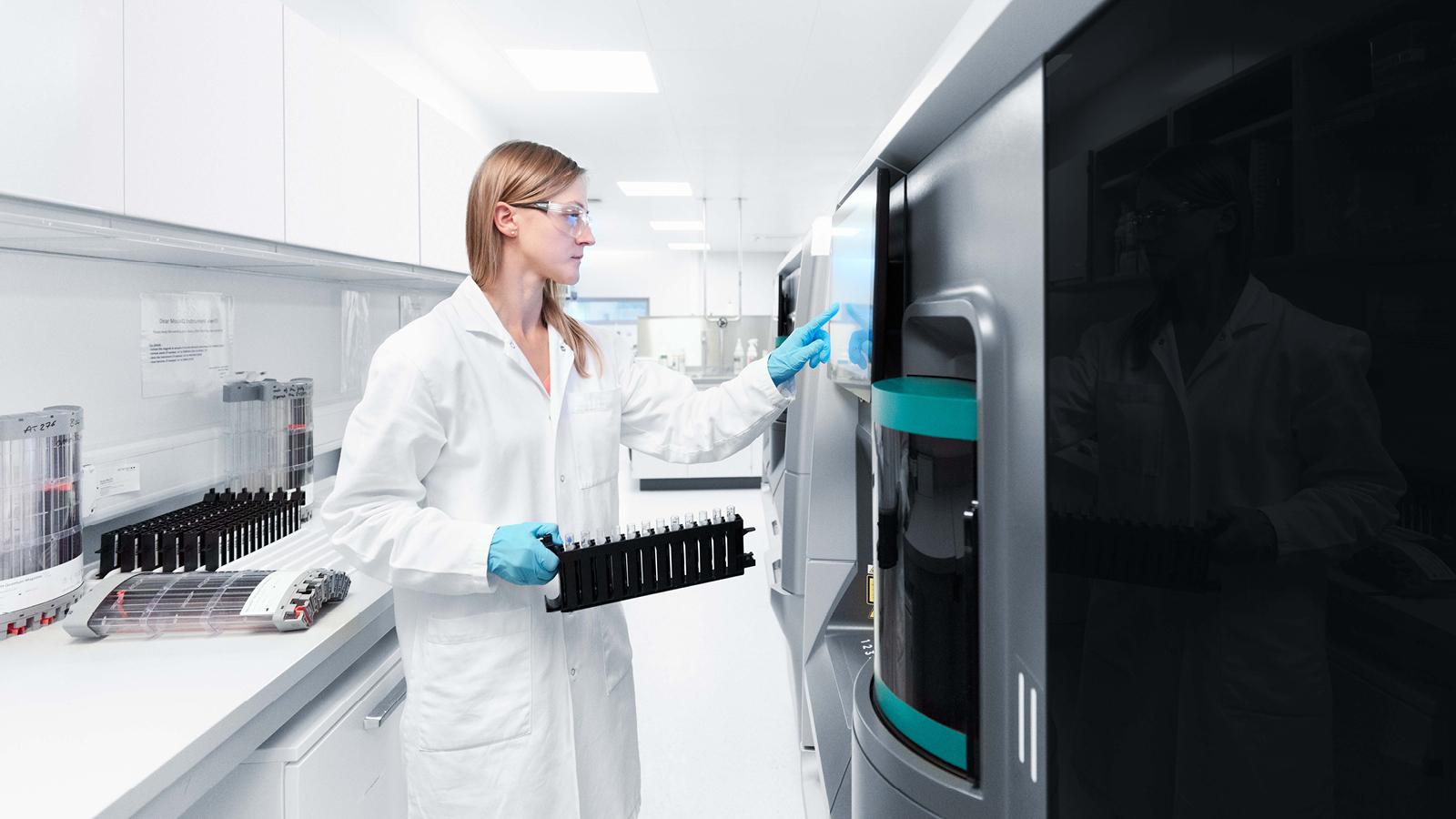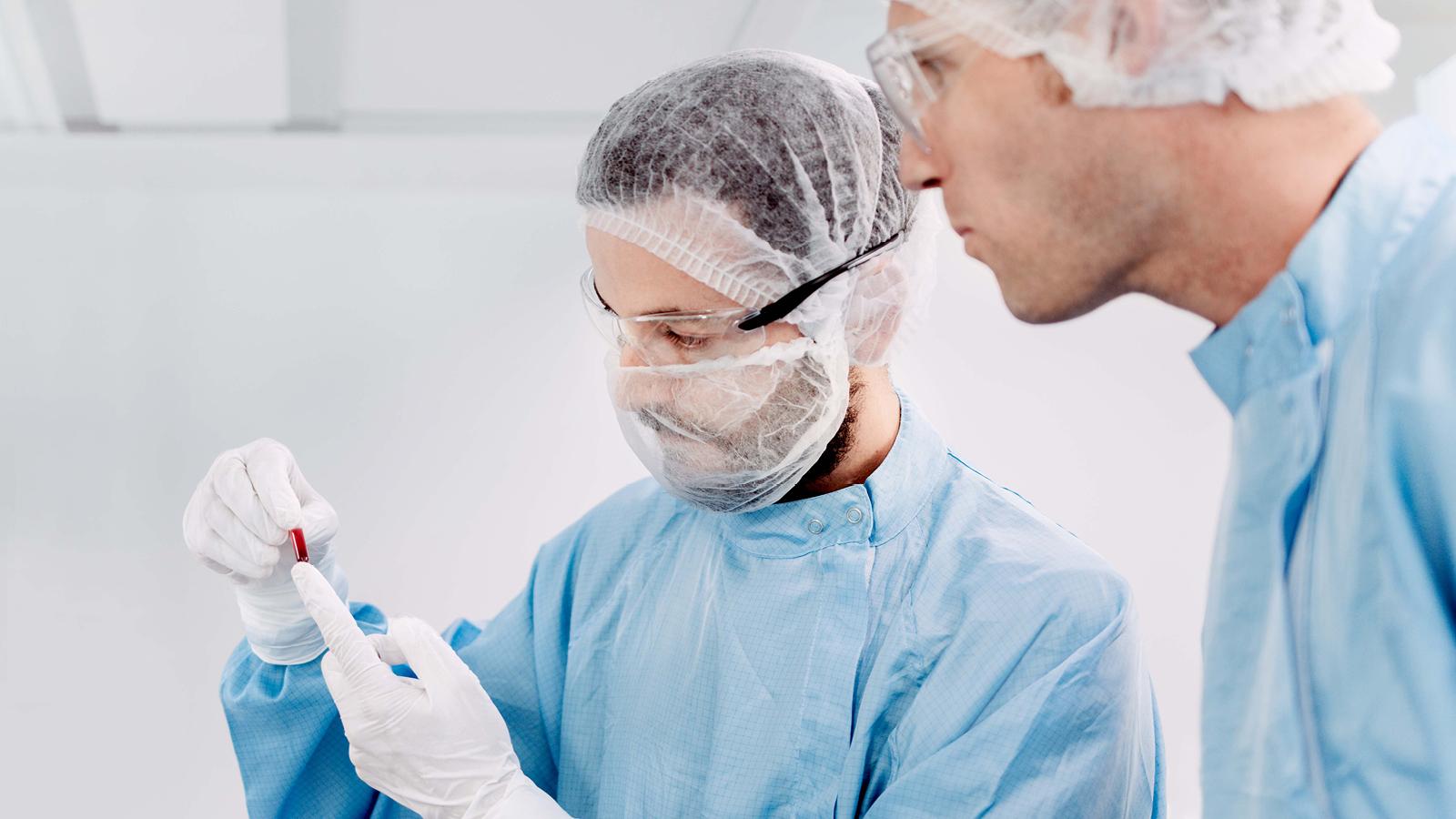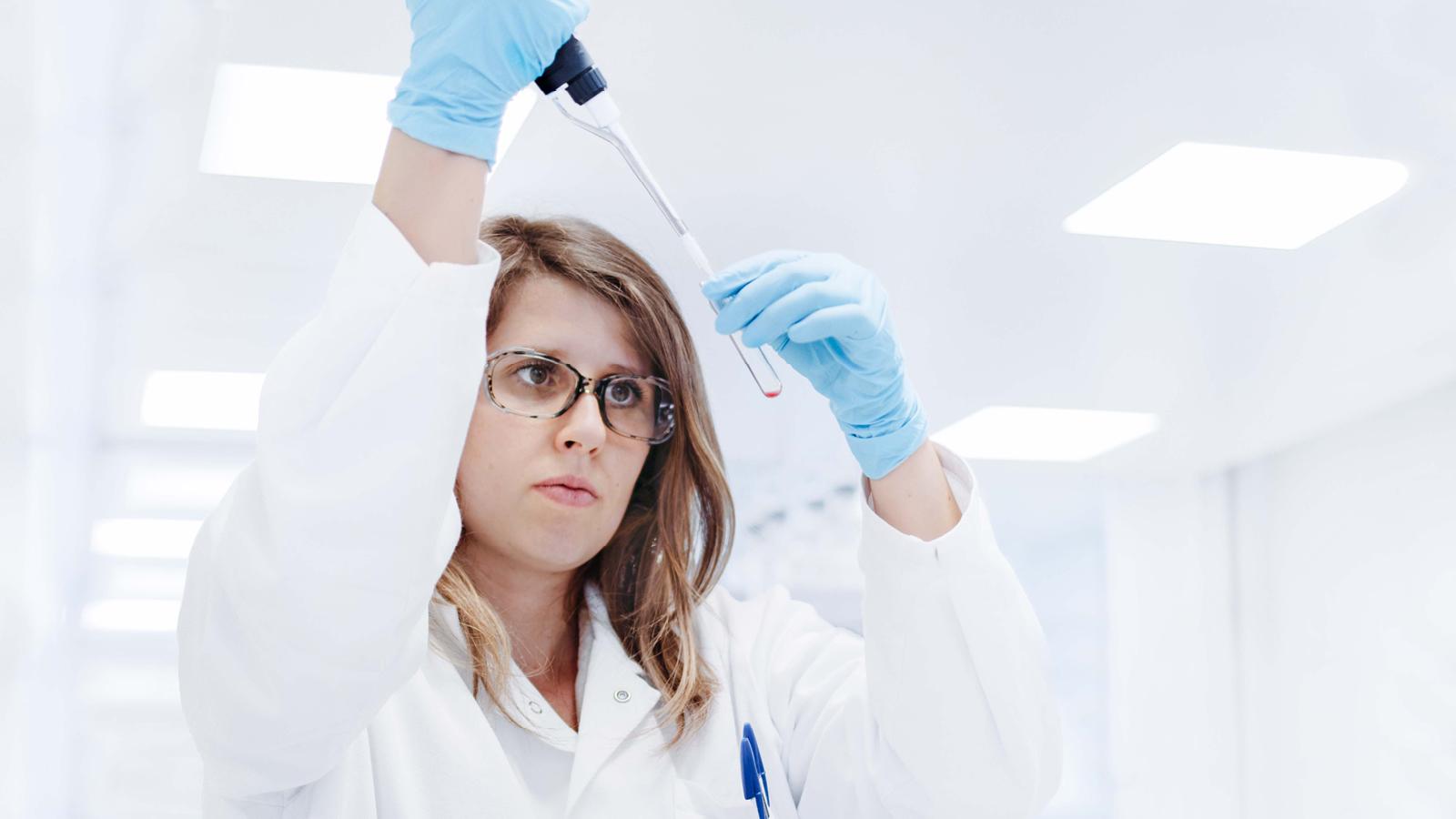 Our Hiring Process
Learn how to apply, review resume and interview tips and get answers to frequently asked questions.