INVESTORS
CORPORATE GOVERNANCE
The Board of Directors of Quotient Limited (the "Company") sets high standards for the Company's employees, officers and directors. Implicit in this philosophy is the importance of sound corporate governance. 

It is the duty of the Board of Directors to serve as a prudent fiduciary for shareholders and to oversee the management of the Company's business. To fulfill its responsibilities and to discharge its duty, the Board of Directors follows the procedures and standards that are set forth in these guidelines. These guidelines are subject to modification from time to time as the Board of Directors deems appropriate in the best interests of the Company or as required by applicable laws and regulations.
Manuel O. Méndez, Chief Executive Officer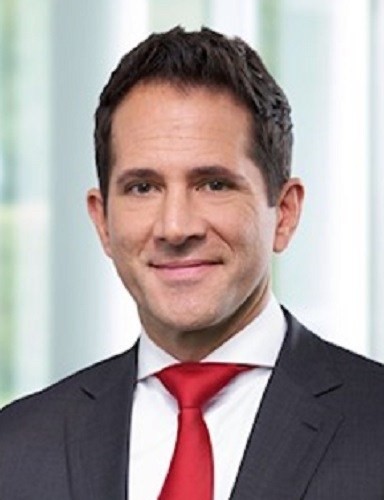 Manuel O. Méndez joined Quotient (NASDAQ:QTNT)  as the company's Chief Executive Officer in April 2021. 
He brings over 30 years of experience in the diagnostics and life science markets. Mr. Méndez joins Quotient from Quest Diagnostics (NYSE: DGX), the world's leading provider of diagnostic information services where he served as the Senior Vice President and Chief Commercial Officer. He played a key role in accelerating growth and supporting the COVID-19 efforts.  Before joining Quest, he was living in Germany and served as SVP and Head of Global Commercial Operations and a member of QIAGEN N.V. Executive Committee, a worldwide provider of Sample to Insight solutions for molecular testing. Manuel has held a variety of senior leadership roles with Abbott Laboratories, Thermo Fisher Scientific, OraSure Technologies, and bioMerieux – living in the United States, Europe, Asia, and Latin America. An American citizen, Mr. Méndez received an MBA from Northwestern University's Kellogg School of Management and a bachelor's degree in biomedical engineering from Boston University. 
Ali Kiboro, Chief Financial Officer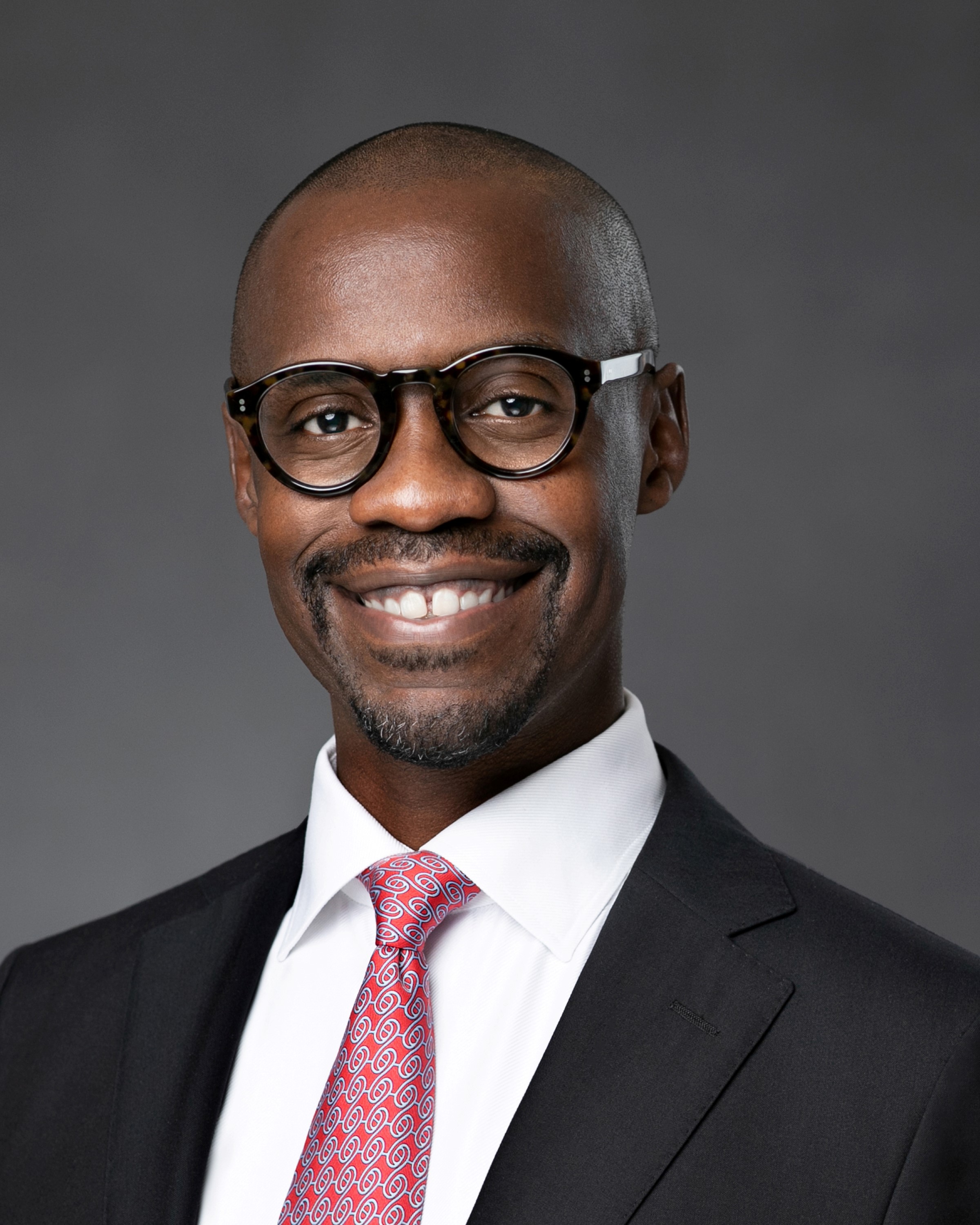 Ali Kiboro joined Quotient (NASDAQ:QTNT) as the company's Chief Financial Officer in November 2021.
Mr Kiboro brings over 20 years of experience in global finance in healthcare services and manufacturing. Mr Kiboro joined the Company from Quest Diagnostics where he served as Vice President, Finance supporting the Commercial organization. Over a 12-year career at Quest, Mr Kiboro assumed finance positions of increasing responsibility supporting Quest's strategy around Hospitals, Health Plans, Global Markets, Oncology and Anatomic Pathology, Professional Lab Services and Clinical Trials. Prior to that, Mr Kiboro served as a financial analyst with General Motors (GM) in 1997. He moved to GM Treasurer's Office in roles in the US and Europe covering capital markets, corporate strategy, capital planning, mergers and acquisitions, pension and healthcare funding, and investor relations. Ali holds an MBA in Finance from The Wharton School at the University of Pennsylvania and a BS in Finance from Duquesne University.
Christian Albrich, Chief People Officer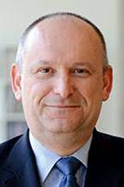 Christian Albrich joined Quotient (NASDAQ:QTNT) as the company's Chief People Officer in September 2021.
He brings 30 years of HR experience in the healthcare industry, designing effective and business-aligned people strategies, fostering high-performing cultures, and leading organizational development initiatives. Previously, he spent 20 years with Actelion Pharmaceuticals, now a JANSSEN Pharmaceutical company of Johnson & Johnson, where he served as the Senior Vice President and Head of Global Human Resources. Joining Actelion at the start-up phase, he transformed the HR function to support the rapid growth of the company. Prior to joining Actelion, Christian was Human Resources Director at Serono Pharmaceuticals in France and Belgium.
Mohammad El Khoury, Chief Commercial Officer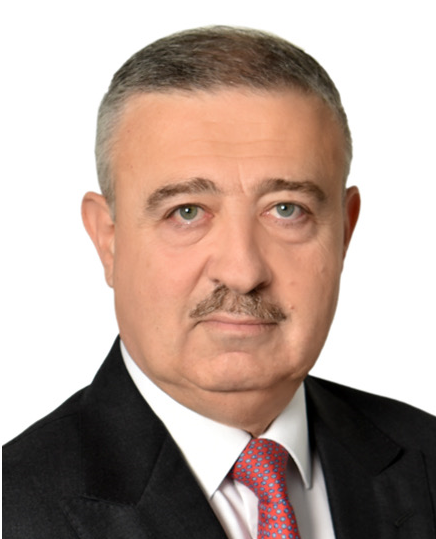 Mohammad El Khoury joined Quotient (NASDAQ:QTNT) as the company's Chief Commercial Officer in October 2021.
He brings 30 years of experience in driving commercial strategies for major diagnostic portfolios some of which included, infectious disease, transfusion, digital PCR, and COVID-19 testing solutions. Mr. El Khoury joins the Company from QIAGEN (NYSE:QGEN), where he served as President, Head of Global Sales of Molecular Diagnostics leading a global team of over 600 people. He led the expansion strategies across different geographies. Prior to that, he served as Vice President, Commercial Performance at bioMérieux, leading a cross-functional international team. While there, he secured top-line profitability worldwide by driving regional go-to-market strategies and execution plans. Mr. El Khoury also brings international experience in leadership roles at Roche Diagnostics and GE Healthcare.
Dr. Christine Ginocchio, Chief Scientific & Medical Officer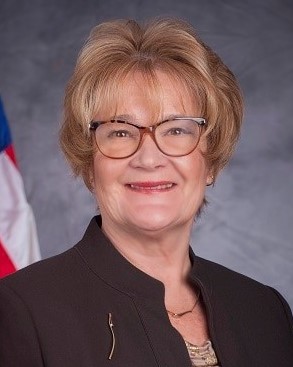 Dr. Ginocchio joined Quotient (NASDAQ:QTNT) as the Company's Chief Scientific & Medical Officer in October 2021.
She brings 40 years of experience clinical diagnostics, laboratory management, and medical education. Dr. Ginocchio joins the Company from bioMérieux/BioFire where she held the role of Senior Vice President, Global Medical Affairs. In this capacity she directed the BioFire post-market study program, BioFire medical education and training, and provided key medical insight for new product development. Prior to joining bioMérieux/BioFire, Dr Ginocchio directed over 150 laboratory professionals in a core facility that provided state-of-the-art diagnostic testing and research opportunities for 11 hospitals, including 3 Academic Centers. She was responsible for all areas of Infectious Disease diagnostics, including Microbiology, Virology, Molecular Diagnostics, Immunology/Serology, Hepatitis and HIV testing services. With over 115 peer reviewed publications, Dr. Ginocchio has been a speaker at more than 250 national and international conferences and is considered an international expert in molecular diagnostics and clinical virology. She attained the rank of Professor of Medicine, Zucker School of Medicine at Hofstra/Northwell Health, NY. Dr Ginocchio remains active in numerous professional societies, and she is a voting member of the President's Advisory Council for Combating Antibiotic Resistant Bacteria (PACCARB).
Dr. Michael Hausmann, Chief Technology Officer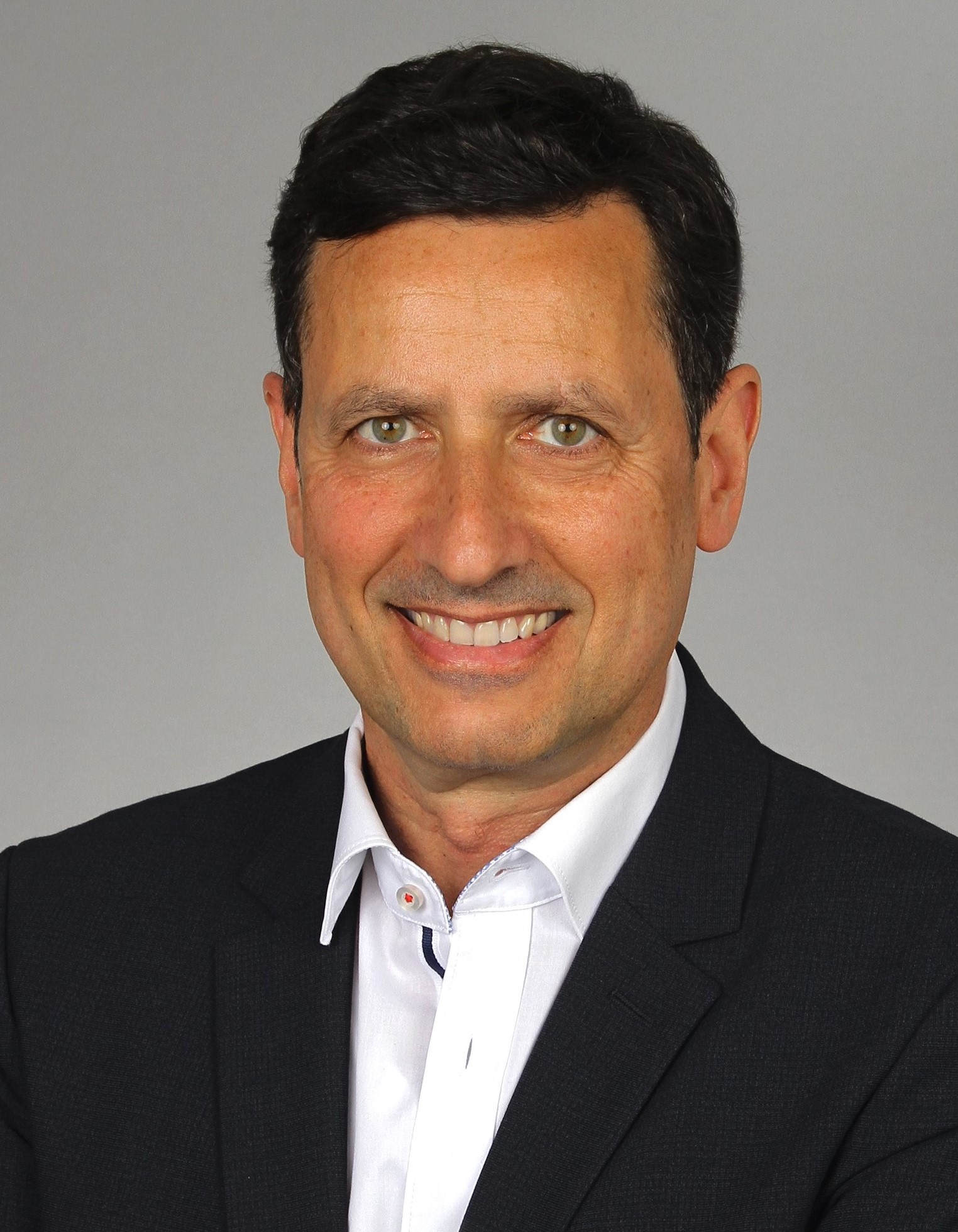 Dr. Michael Hausmann joined Quotient (NASDAQ:QTNT) in August 2021 to serve as the company's Chief Technology Officer and to lead our research, product development and program management office.
Passionate about creating value through internal and external innovation and customer-centric design and development, Michael brings about 25 years of in vitro diagnostics industry experience to the company. Prior to joining Quotient, he led Abbott Diagnostics' R&D center in Germany, global R&D for BioMérieux's immunoassay business and, most recently, global R&D for Thermo Fisher Scientific's BRAHMS biomarker business unit and Clinical Diagnostics Division. At these firms, he oversaw portfolio and program management offices, biomarker research and technology innovation as well as assay and system development programs and enabled teams to deliver numerous new product introductions to the Point-of-Care, clinical laboratory and blood transfusion markets and to accelerate growth of industry leading solutions such as Architect, Prism, Vidas and BRAHMS Procalcitonin. Michael holds a Ph.D. in Biology from the Max-Planck-Institute of Immunobiology and a MSc degree in Chemistry from Albert-Ludwigs-University in Freiburg, Germany and is an alumnus from the General Management Program of CEDEP, Fontainebleau, France. 
You can contact Quotient Limited's Board of Directors to provide comments, to report concerns, or to ask a question, at the following address.
Chief Financial Officer
Quotient Limited 
301 S State St 
Newtown, PA 18940-1997 
United States
You may submit your concern anonymously or confidentially by postal mail. You may also indicate whether you are a shareholder, customer, supplier, or other interested party.
Communications are distributed to the Board, or to any individual directors as appropriate, depending on the facts and circumstances outlined in the communication. In that regard, the Quotient Limited board of directors has requested that certain items which are unrelated to the duties and responsibilities of the board should be excluded, such as:
Product complaints
Product inquiries
New product suggestions
Resumes and other forms of job inquiries
Surveys
Business solicitations or advertisements
In addition, material that is unduly hostile, threatening, illegal or similarly unsuitable will be excluded, with the provision that any communication that is filtered out must be made available to any non-management director upon request.
You may also communicate online with our Board of Directors as a group.