When we invite you to interview, we will always be clear about what will be involved and anything which you will need to prepare in advance. The interview process depends on the role and may involve telephone as well as face-to-face interviews. More than one interview may be required in order to decide on the best candidate for the role.
So that you have a variety of ways to showcase your skills and experience, some interview processes may involve:
Ability tests
Competency-based questions
Group assessment
Delivery of a presentation
If you are unsuccessful then we can provide you with feedback to help you understand our decision.
Interview Preparation
Things you can do to prepare for your interview:
Find out more about Quotient's products and services from our website, as well as other facts and figures relating to our business.
Find out more about the role you have applied for using the job description you have been provided with. Read it through and identify the key responsibilities of the role.
Revisit your CV and identify what of your skills and experience are relevant to the role you are being interviewed for.
Prepare any questions you may have about the position or the Company itself.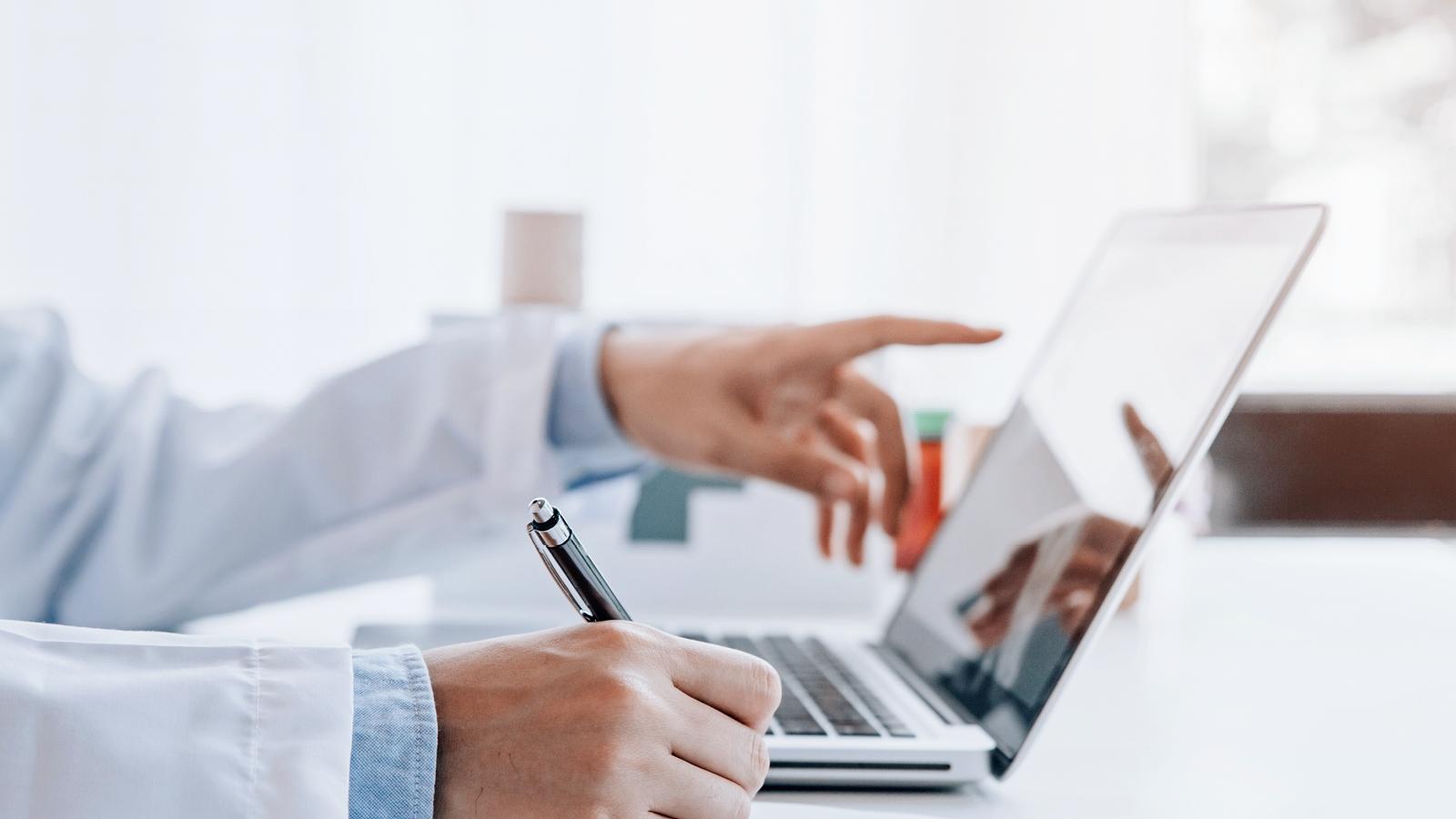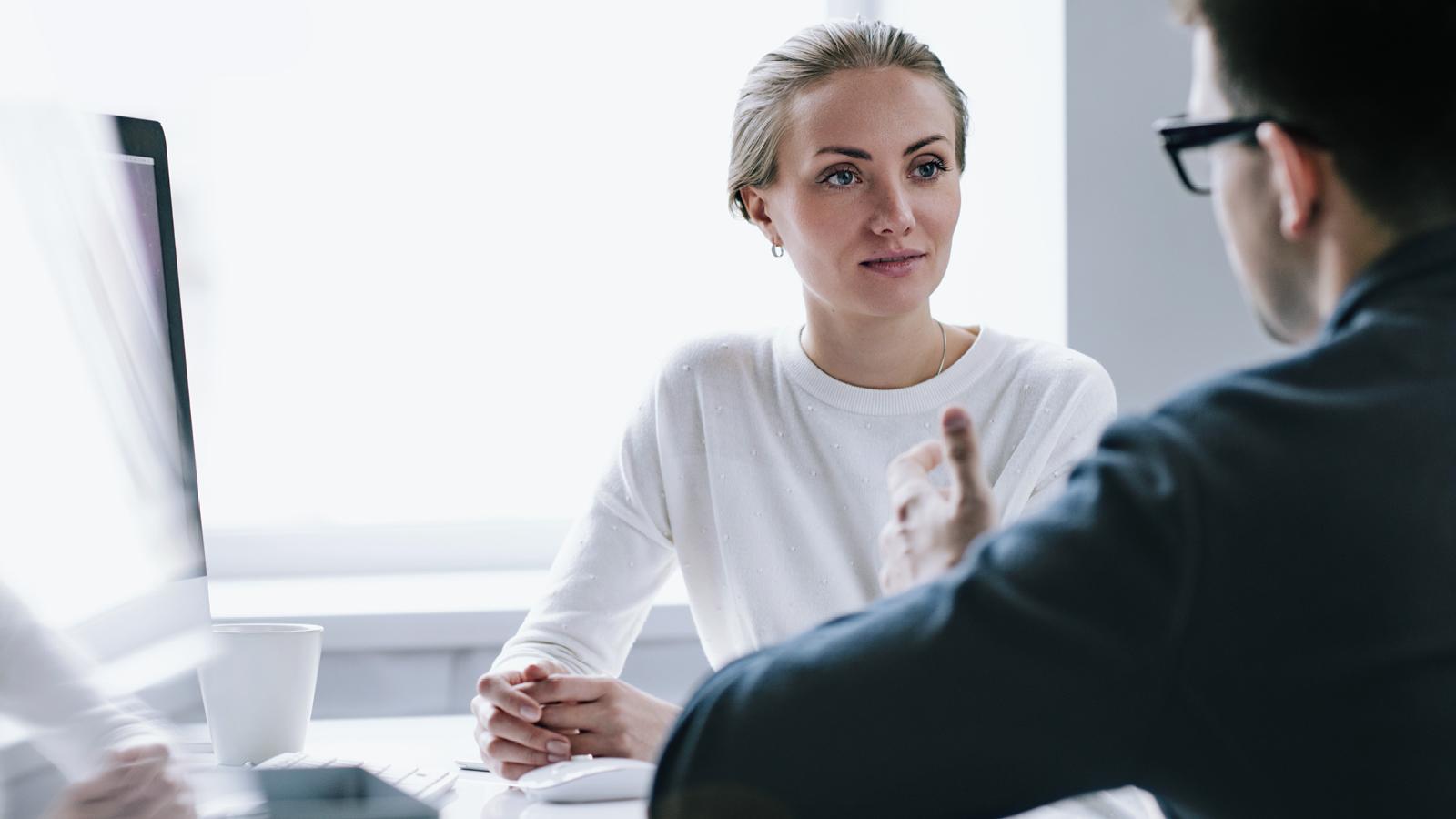 Tips for a telephone interview
Arrange to take the call where you will not be disturbed
Have a copy of your CV and the job description for the role to hand
Speak slowly and clearly
Tips for a face-to-face interview
Dress smartly and comfortably in something you feel confident wearing
Bring with you the information regarding where to go and who to ask for when you arrive
Bring required documents and anything else you think is relevant to your application
Assessment Centers
For some of our roles, we choose to run assessment centers to aid in our selection process. Each one usually takes up to 5 hours and offers you a variety of ways to:
Demonstrate your talents and abilities
To show us your understanding of our Company
To display your passion for the role you are applying for

The number of people taking part in an assessment center will vary, depending on the number of candidates who have made it through to this stage.
The schedule for the day will usually involve
Delivery of a short presentation
A written exercise (e.g. attention to detail or numeracy assessment)
A tour of the facility where you get to meet other members of the team
A fun group 'team building' exercise

We work hard to make sure the Assessment Centre experience is enjoyable and not nerve-wracking for our candidates. We have had some great feedback from candidates who have been through the process, as it gives you the chance to really find out more about us too!
Your personality and 'team fit' is as important to us as your technical performance in our assessments, so relax, be yourself and enjoy the day!