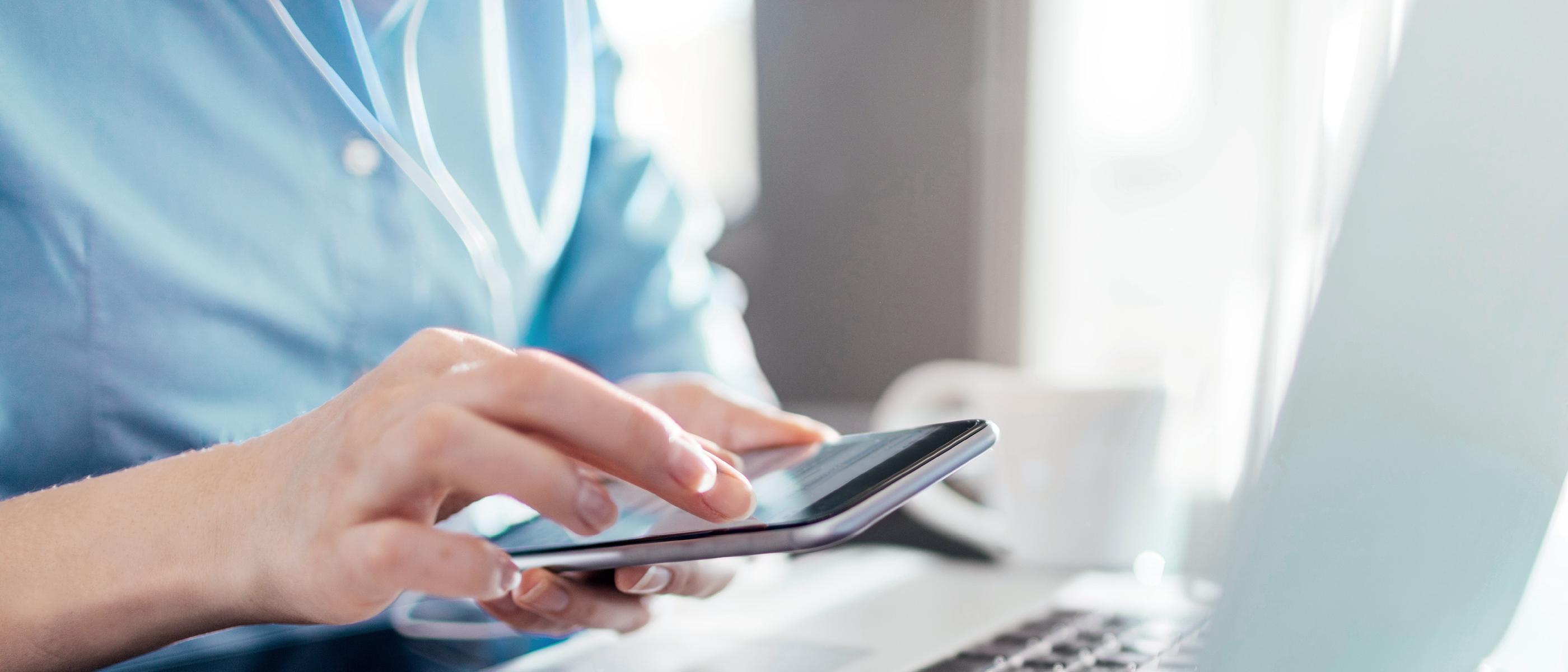 Growing through innovation
Read Quotient's recent press releases, download our media kit, and access our latest media resources.
Browse through a diverse range of materials such as press releases, events, and other corporate news.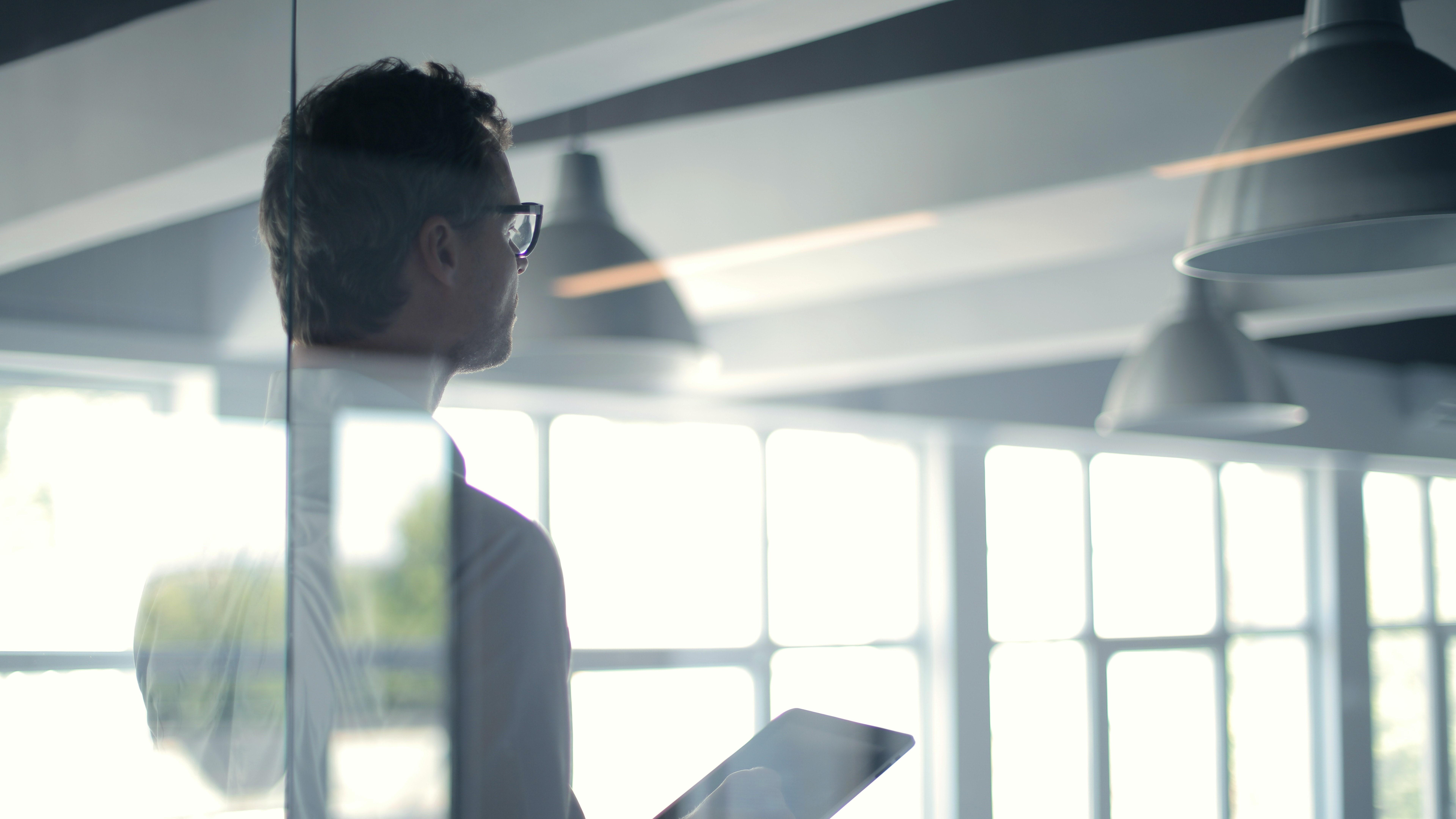 Press releases
Read and download our latest media releases.
News
Follow us on social media to remain abreast of our latest developments and follow our exciting story.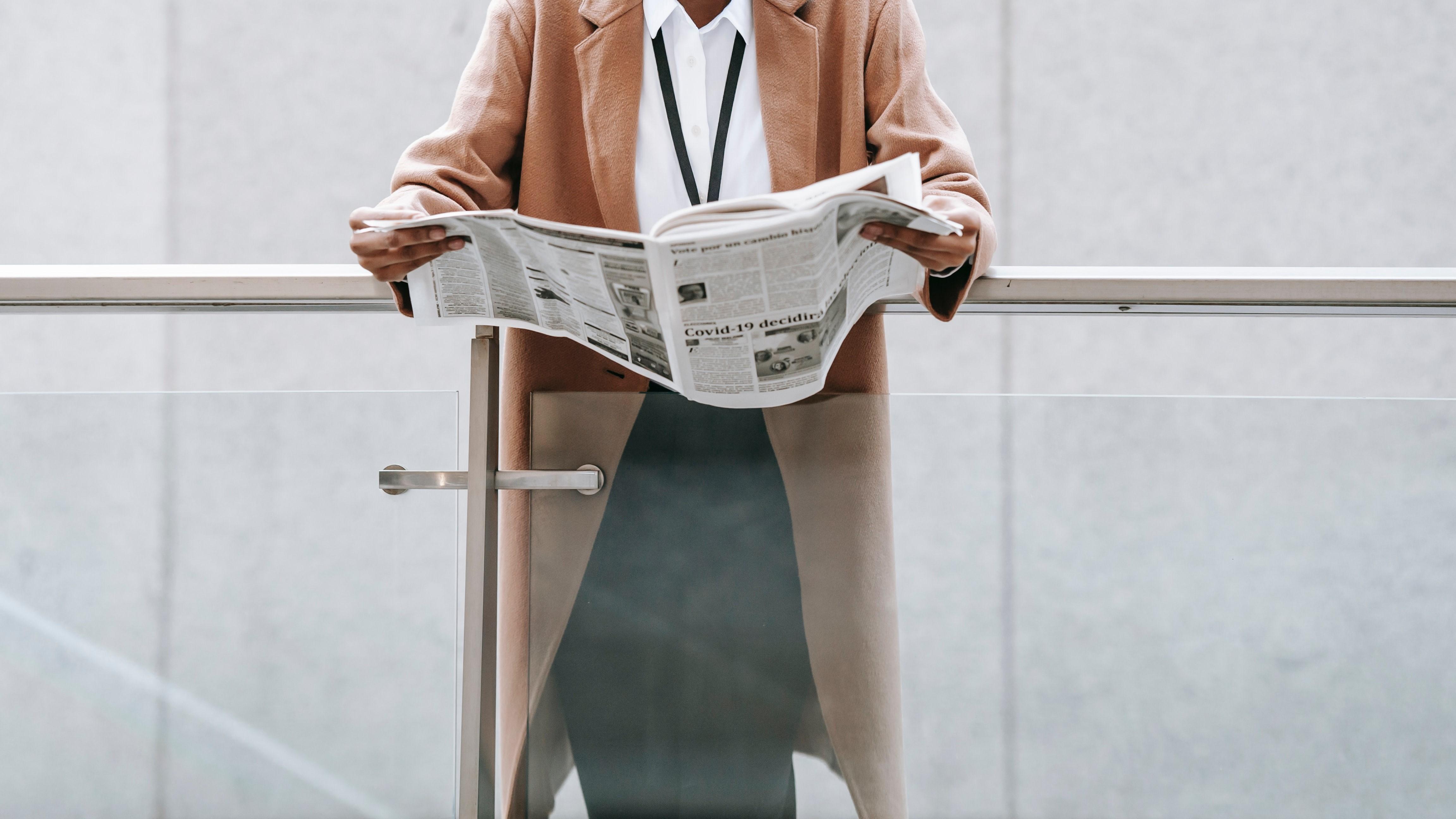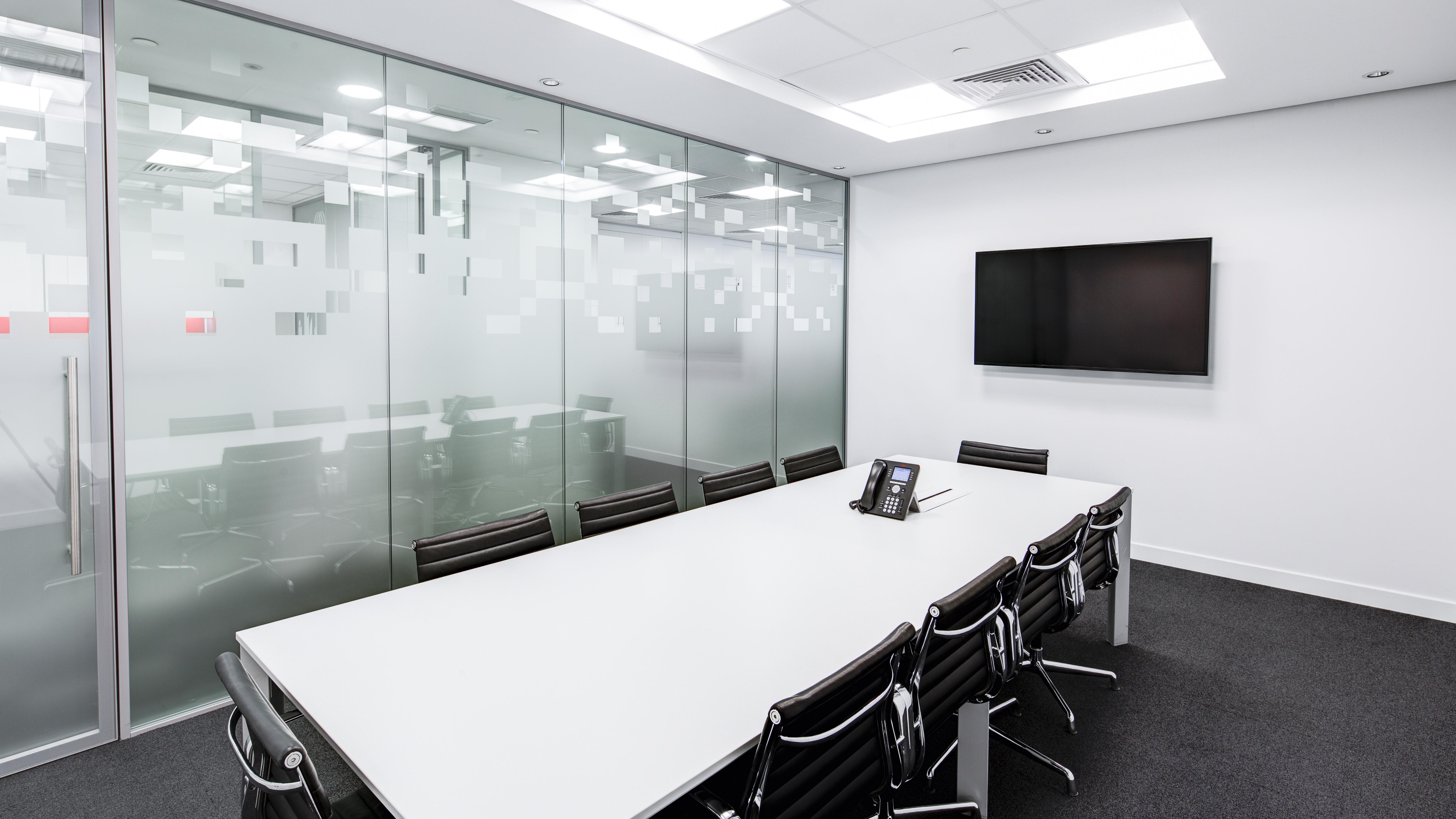 Events & presentations
Review our upcoming events and listen to our webcasts.
Media kit
Download our approved images and videos and download our digital resume.