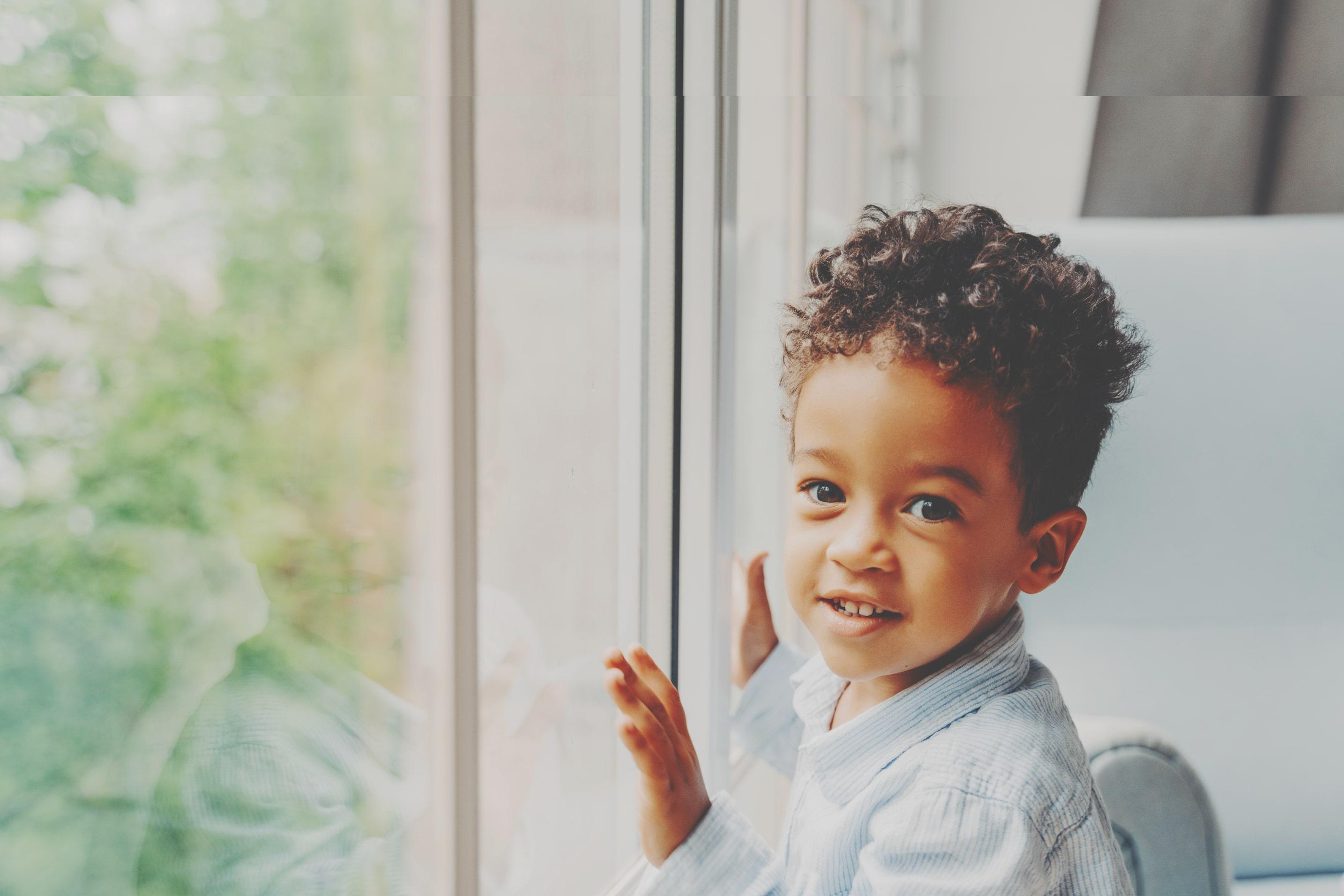 OPTIMIZE YOUR LAB. INNOVATE FOR LIFE.
MosaiQ extended immunohematology technology. CE-marked and available now.
Leverage Quotient's more than 30 years of experience in transfusion diagnostics with MosaiQ's expanded immunohematology menu. A powerful solution to help your lab increase efficiencies while providing extended donor blood characterization—available today.

The IH Donor Extended Microarray, together with the CE-marked MosaiQ instrument, is designed to be a multimodal, fully automated solution, delivering high-throughput testing for more comprehensive blood donor screening and safe patient care.
Key features
MosaiQ was specifically designed to address the challenges of today's resource-constrained transfusion diagnostics environments.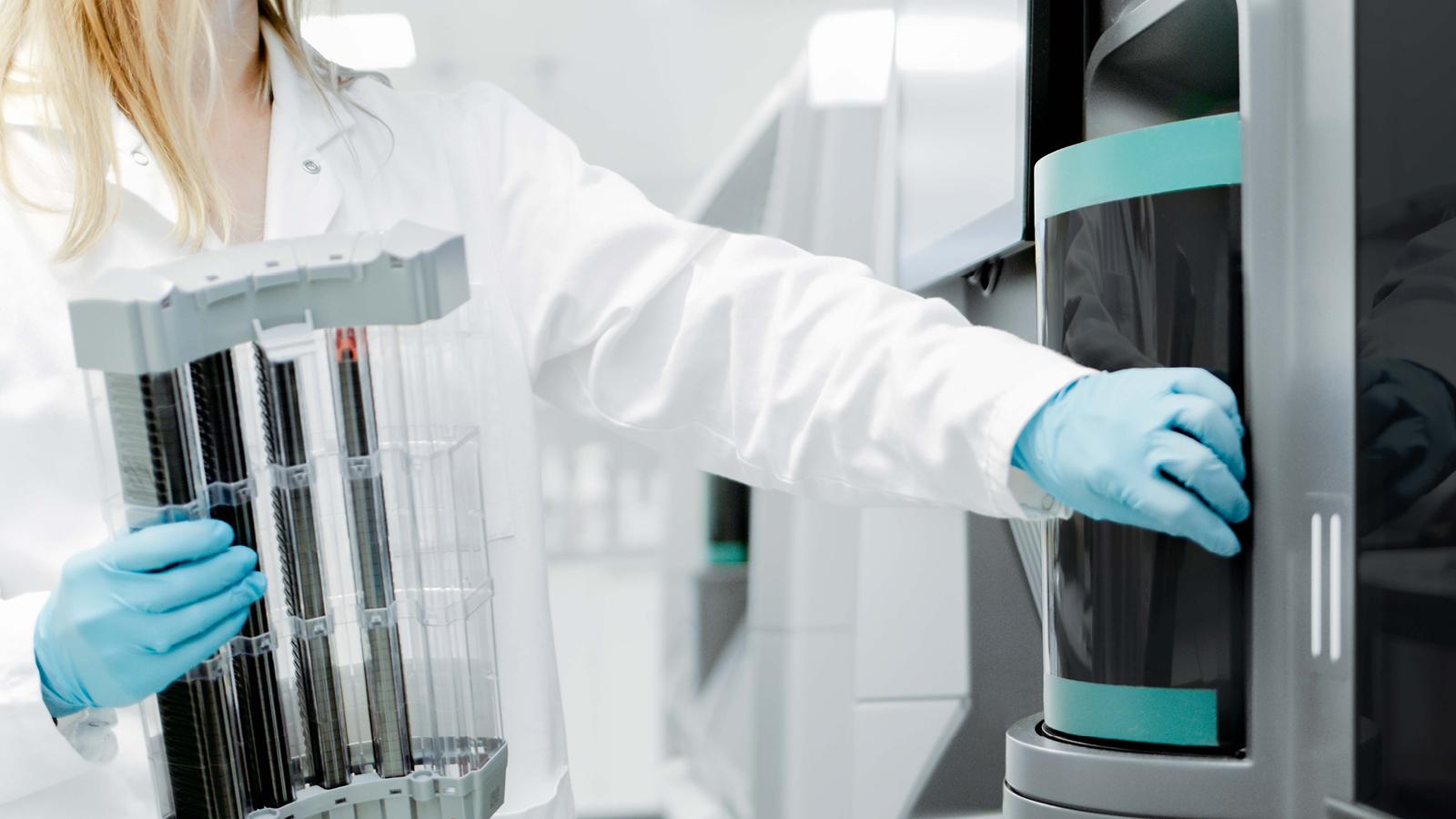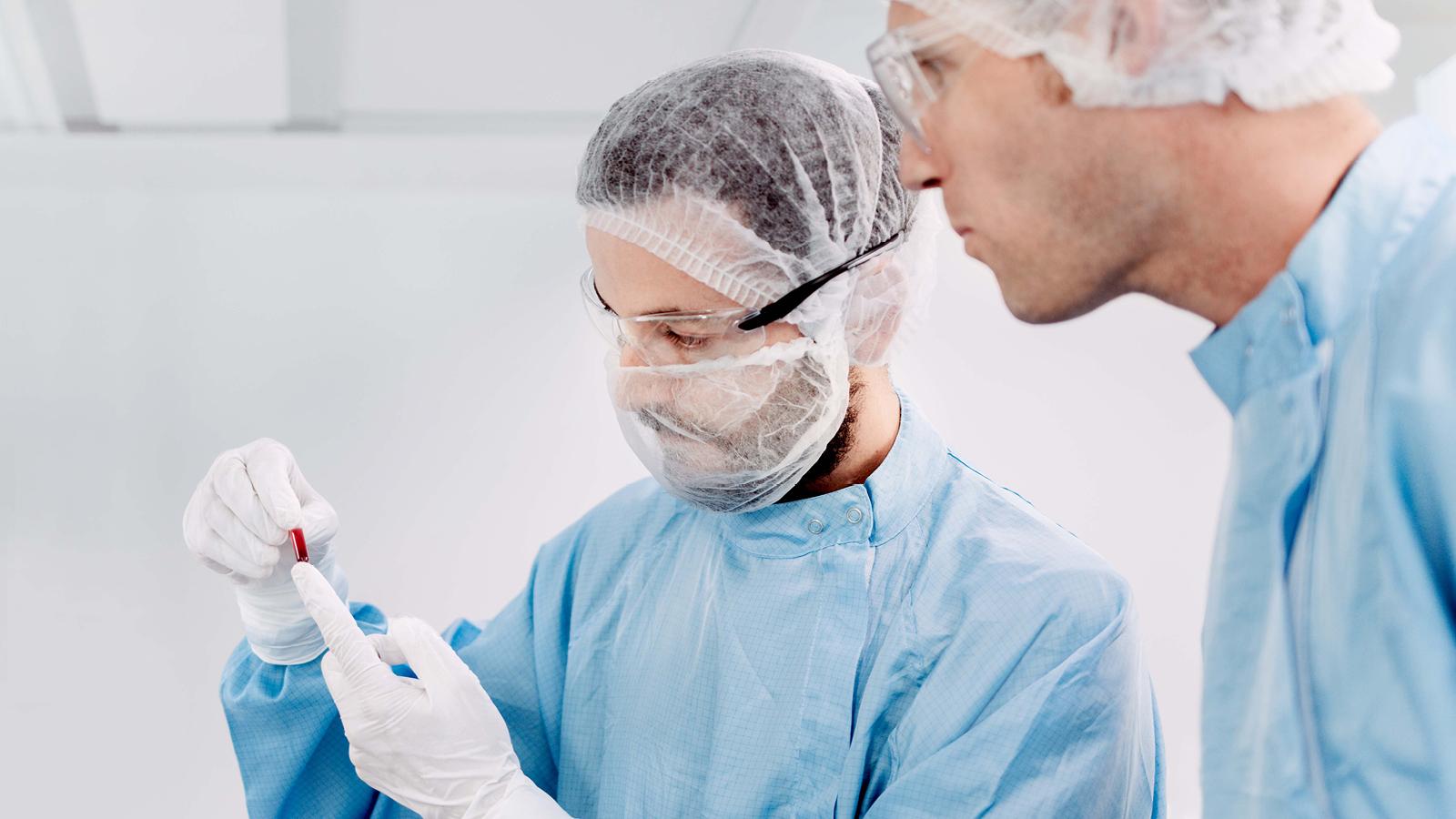 Services
Designed to become the world's first fully automated and integrated testing platform for both blood grouping and screening of transfusion-transmitted infectious diseases, MosaiQ will harness a combination of miniaturized traditional serology and advanced microarray technology.
Informed by 30 years' experience
Quotient's expertise in transfusion diagnostics has been honed and enhanced over 30 years of experience in the field. Our strong heritage and focus enable us to create innovative solutions that anticipate and address our customers' needs.
The MosaiQ platform offers the following:
Rapid results: 35 minutes to the first sample result. Subsequent sample results every 24 seconds.
Advanced processing: Real-time resource management.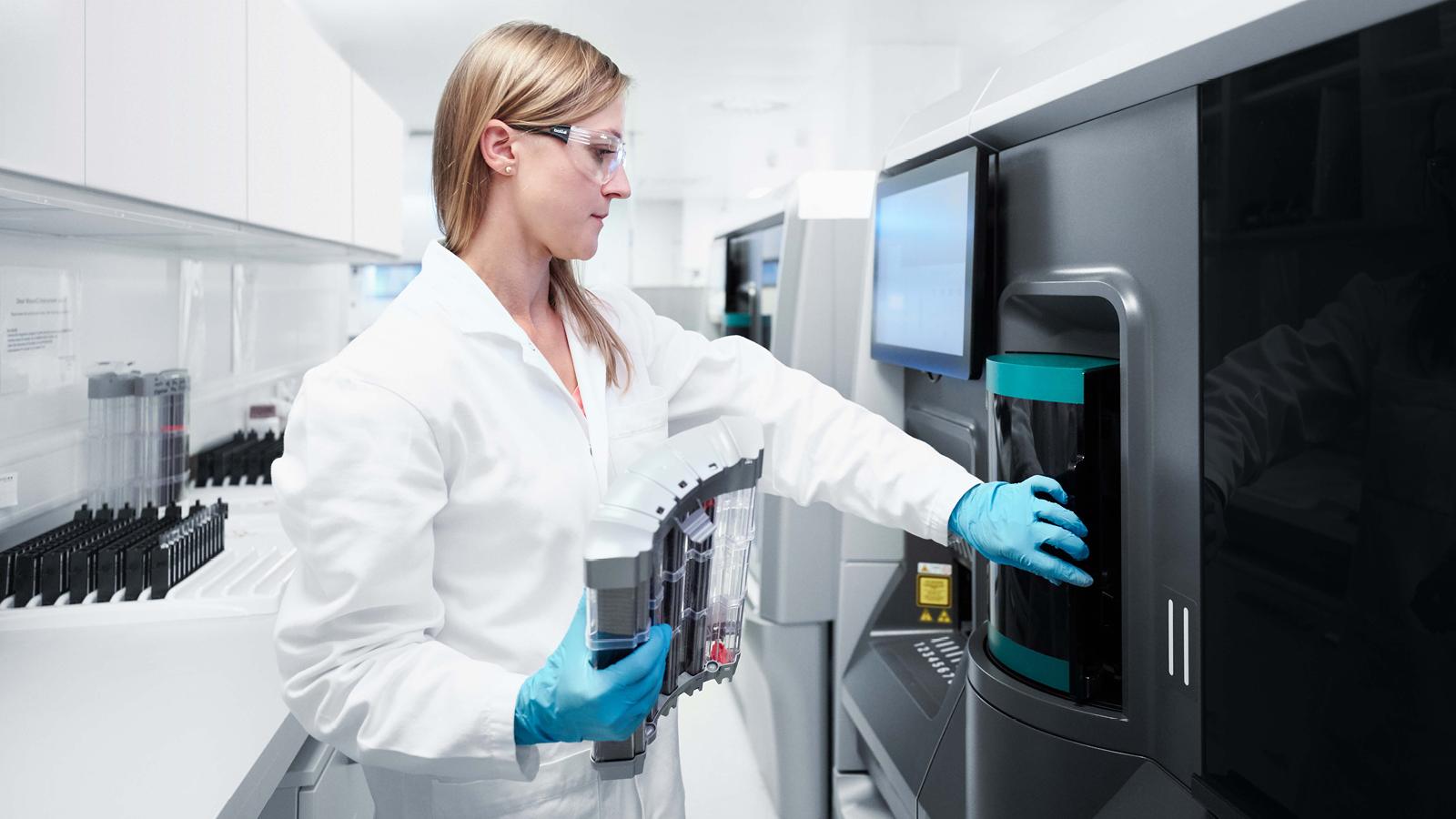 At the heart of the ground-breaking technology that underpins MosaiQ, is the MosaiQ microarray, a miniaturized technology for blood grouping and disease screening.
Each microarray contains up to 132 spots, offering unparalleled testing capability.
The MosaiQ immunohematology (IH) microarray delivers comprehensive red cell antigen typing and a vast array of red cells for antibody detection and exclusion.
The MosaiQ serological disease screening (SDS) microarray provides full mandatory donor serological disease screening capabilities.
The MosaiQ molecular disease screening (MDS) microarray is currently being developed to provide donor molecular disease screening.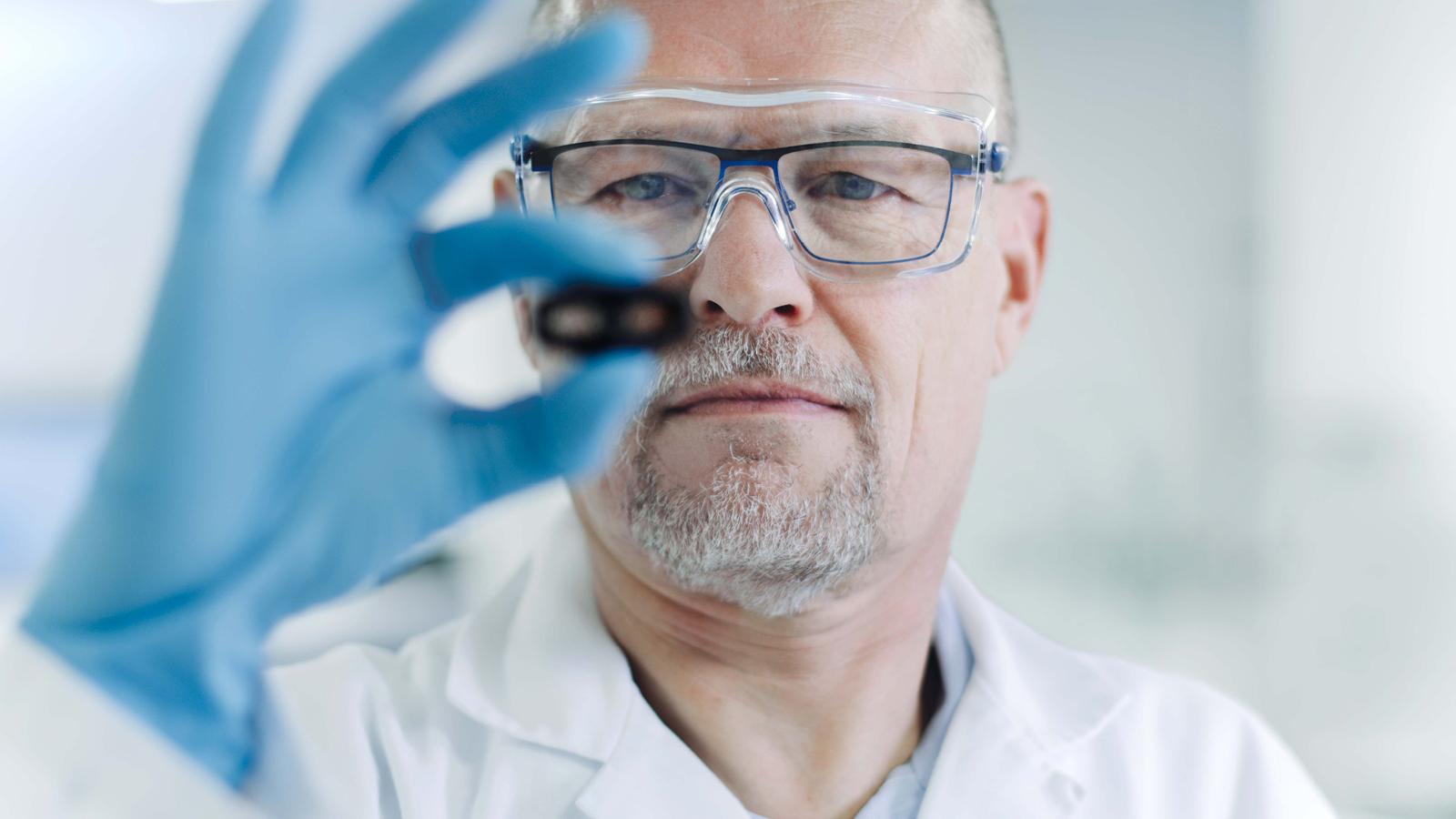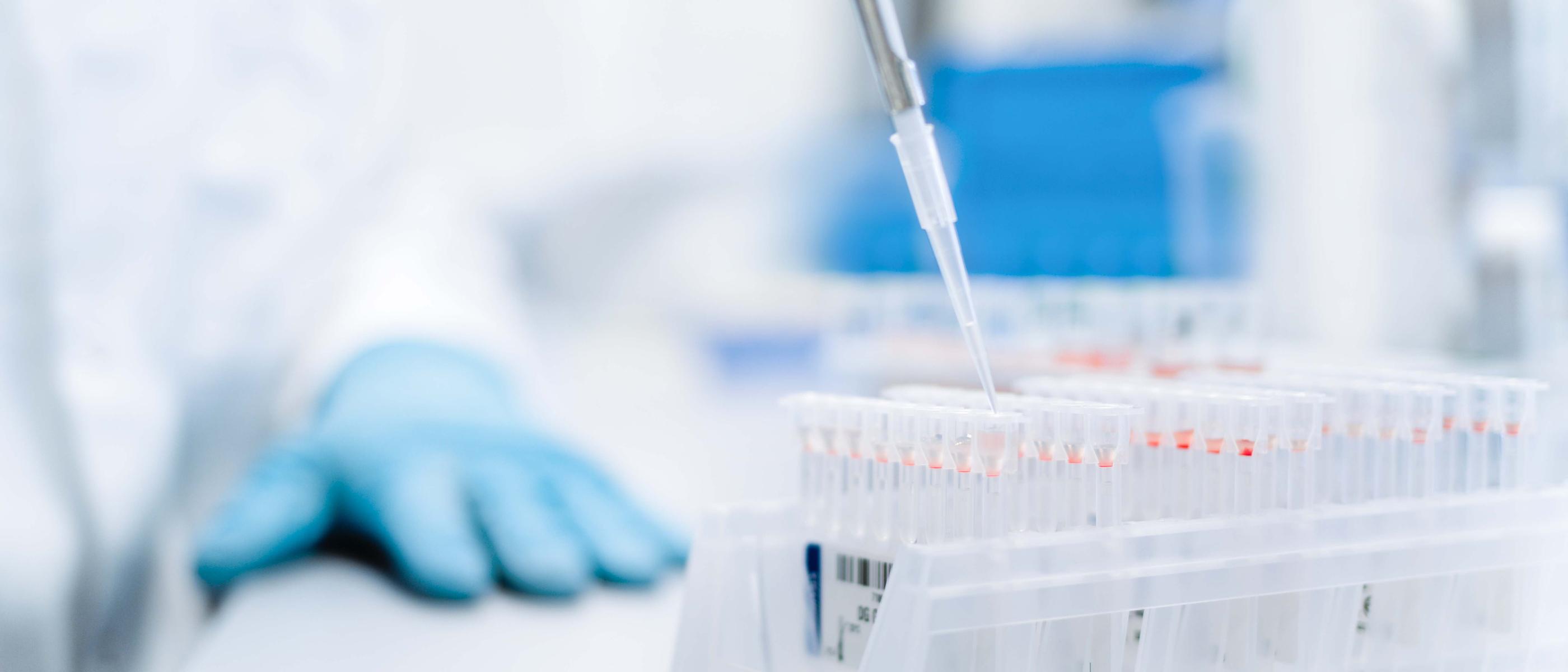 QUOTIENT'S AFFORDABLE, HIGH-QUALITY REAGENTS
Quotient sets itself apart from its competitors through three main qualities:
Experience. Expertise. Value.

Our products have been developed and refined over our 30-year history; as such, you can rest assured you are accessing reliable, high-quality solutions that have undergone extensive testing.