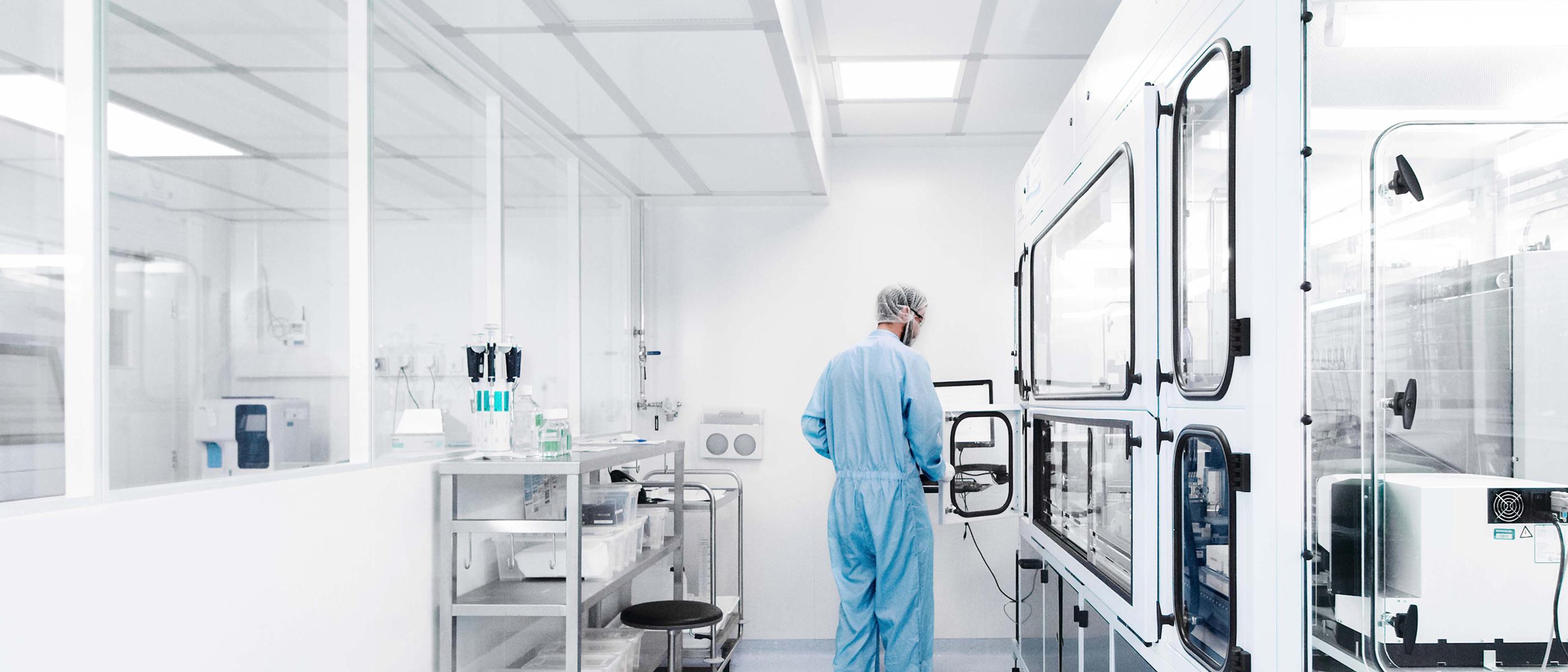 Driven to provide solutions
We deliver products and services that exceed customer expectations.
Quotient's ability to envision what's possible in diagnostics is grounded in our 30-year heritage and driven by our longstanding passion for understanding and addressing customer needs.
We develop diagnostic solutions that are designed to promote clinical value, productivity, while delivering fast, comprehensive test results.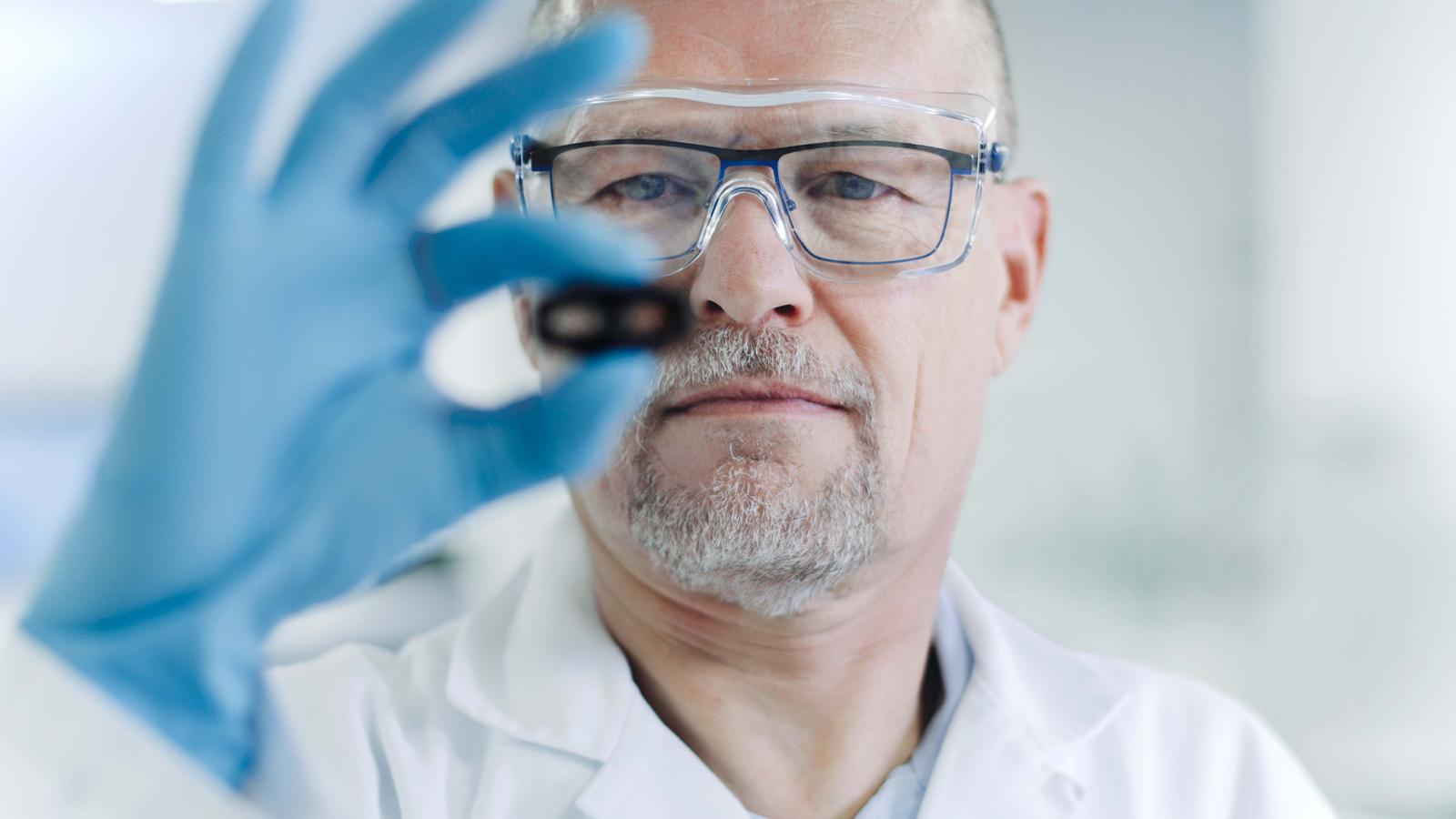 MosaiQ by Quotient
The MosaiQ solution combines a fully
automated instrument, an innovative
microarray, and a smart algorithm to
provide multiplex testing—on
a single diagnostic platform
Alba by Quotient
Quotient reagents deliver some of the best value in the industry while maintaining exceptional quality. Join Quotient's satisfied customers and see for yourself what a difference using the right products at the right price can mean for your lab.